Vintage
6 X 9
2.6 X 8 (Runner)
2.6 X 10 (Runner)
2.6 X 12 (Runner)
5 X 13 (Runner)
5.6 X 23.6 (Runner)
Vintage
Clear All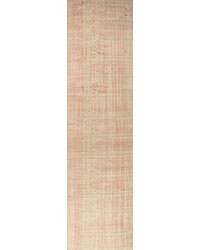 5' 6" X 23' 6"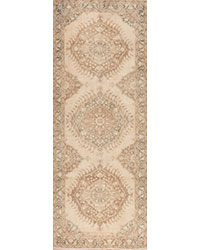 4' 10" X 13' 3"
Delivery
In-stock discount rugs and accessories will be shipping within 2-5 business days. Our Policy
Returns
Orders may be returned within 30 days of receipt for a full refund or exchange Our Policy
Our Services
Our team is here to help you find the perfect rug for your space. Contact Us.